Note: Thomas Keneally was WINNER of the Booker Prize for Schindler's List (1982).  He is a two-time WINNER of Australia's highest award, the Miles Franklin Award in 1967 and 1968, and has been WINNER of the Peggy V. Helmerich Distinguished Author Award in 2007.
A change of pace for people with "Shackleton-mania."
If you've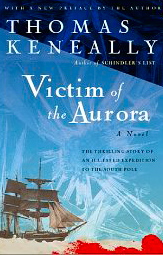 read everything you can find on Sir Ernest Shackleton's trips to Antarctica, seen the traveling exhibit with Frank Hurley's extraordinary photographs and memorabilia from the Endurance, and still crave more about Antarctic expeditions, this book by Thomas Keneally will keep you interested and dreaming of such exploration for a few more hours.
Written in 1978, this is a murder mystery set near the South Pole in 1909, the same year as Shackleton's first expedition and five years before the Endurance epic. A similar crew of explorer-scientists and sailors, with the same attitudes and prejudices that one finds in the literary record of the Endurance, perform similar tasks under similar conditions, with one big exception. Captain Eugene Stewart (sharing initials with Ernest Shackleton) must also investigate his own crew as he attempts to unmask the murderer of Victor Henneker, the expedition's representative of the press, who intends to record the voyage for posterity.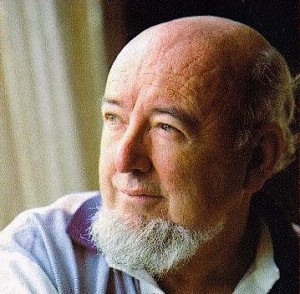 With the same care for historic details and period attitudes which one sees in some of Keneally's later, prize-winning books, such as Confederates and Schindler's List, Keneally reveals Henneker to be a blackmailer who holds damaging information about almost everyone in the crew, their reputations vulnerable because they have violated the inflexible moral strictures of Edwardian England.
A cuckolded husband, the secret lover of a married aristocrat, a mountain guide who may be responsible for a fatal excursion, a man tried for theft, and others "guilty" of homosexuality, Zionism, illegitimacy, and heresy reflect the pettiness and rigidity of "civilized" life in Engla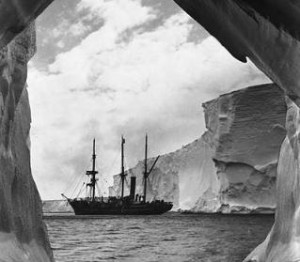 nd and offer motivation both for the murder of Victor and for participating in the expedition. The book's conclusion is also consistent with the mores of the day. While this may not be the greatest mystery of all time, it is certainly one in which the author has done all his homework, well worth reading for the context it provides for other (real) South Pole expeditions of the day.
Also reviewed here, Keneally's   SCHINDLER'S LIST,     THE  TYRANT'S NOVEL,     CONFEDERATES,     DAUGHTERS OF MARS    NAPOLEON'S LAST ISLAND
Notes: The author's photo and a biography appear here:  http://www.middlemiss.org
The real ship Aurora, which had six trips to the Antarctic before she went missing in 1918, may have been the model for this novel:  http://www.maritime-connector.com