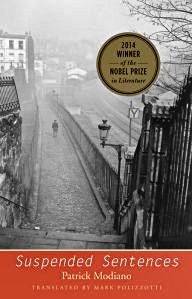 "Reading is the sole means by which we slip, involuntarily, often helplessly, into another's skin, another's voice, another's soul." — Joyce Carol Oates
FAVORITE BOOKS OF 2015:
Colum McCann–THIRTEEN WAYS OF LOOKING
Patrick Modiano–SUSPENDED SENTENCES
David Stacton–JUDGES OF THE SECRET COURT: A Novel About John Wilkes Booth
Valeria Luiselli–THE STORY OF MY TEETH
Richard Wagamese–MEDICINE WALK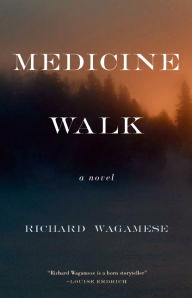 Irmgard Keun–THE ARTIFICIAL SILK GIRL
Edward St. Aubyn–LOST FOR WORDS
Chantel Acevedo–THE DISTANT MARVELS
Gail Hareven–LIES, FIRST PERSON
Best Book that Defies Genre:  EMBLEMS OF THE PASSING WORLD by Adam Kirsch.  Photographs by August Sander (1876 – 1964) inspire Kirsch to write poems to accompany them.  Dramatic and insightful.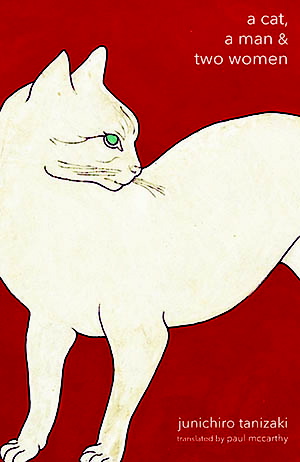 Newly Republished Classic of the Year: A CAT, A MAN, AND TWO WOMEN by Junichiro Tanizaki
Most Powerful Memoir–Goran Rosenberg–A BRIEF STOP ON THE ROAD FROM AUSCHWITZ
Most Fun–Ellen Meister–DOROTHY PARKER DRANK HERE
Most Important Literary Discoveries: Ernst Haffner–BLOOD BROTHERS and Irmgard Keun–THE ARTIFICIAL SILK GIRL.  (Both of these books were published in 1932 – 1933 in Germany, and banned by authorities the following year, with all copies ordered confiscated and destroyed.  Copies of both were eventually found in the late 1970s, and they were then reprinted – and now translated.)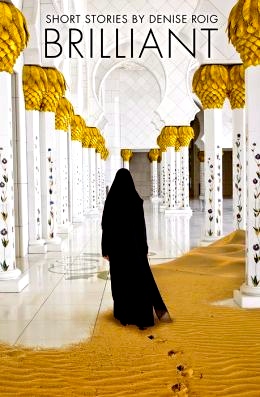 Most Insightful Contemporary Short Stories: Colin Barrett–Young Skins, and Jack Livings, THE DOG
Most Exotic Short Stories: Denise Roig–BRILLIANT (set in Abu Dhabi)
Best Book by a Forgotten Author: THE JUDGES OF THE SECRET COURT by David Stacton
All-Time Favorite Books and Favorites for past years may be found by clicking at the tab at the top of any page.  Happy Reading!