Like so many others who have book blogs/websites, I like to check the site's statistics, occasionally, to see which reviews are the most popular.  Some readers probably come here for reviews because they are students with assigned reading, some because they are interested in reading about a particular part of the world, and some because the authors are popular  favorites.
Here a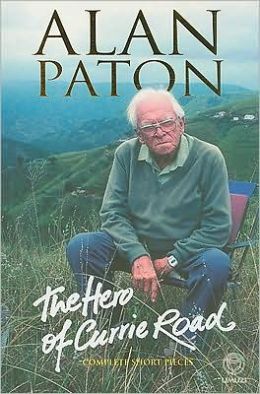 re the most popular book reviews on this site from January 1, 2014 – June 31, 2014:
1.  Jo Nesbo, THE REDEEMER—a perennial favorite here and a continuing surprise to me because it is not my favorite book by Jo Nesbo, and I've reviewed all of them here.  (My favorite is THE REDBREAST.)
2.  D. H. Lawrence, SONS AND LOVERS–a classic novel (1913), and his most autobiographical.
3.  Alan Paton, THE HERO OF CURRIE ROAD–a book which has been in the top three of my Most Popular Reviews ever since that review was posted in 2009.  The popularity of this review comes despite the fact that the book has never been released in the US or UK at all!  Copies of the book, published by "RandomHouse South Africa," are available only through outside vendors on Barnes and Noble and  Amazon, in the South African edition.  It is, however, a wonderful, autobiographical collection of stories well worth pursuing for those who have long admired Paton and his role in South Africa.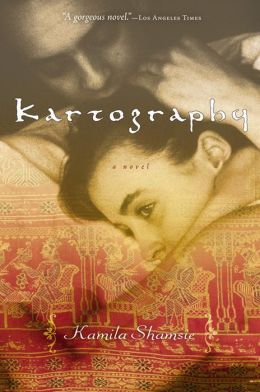 4.  Edith Wharton, SUMMER–another classic (1917), and Wharton's "most explicitly sexual novel."
5.  Edmund de Waal, THE HARE WITH AMBER EYES–my favorite non-fiction book in many years!  A real treat for art lovers and historians.  Do take a look at the video at the bottom of the review.  The author is a prize-winning potter, in addition to being a sensitive writer.
6.  D. H. Lawrence, WOMEN IN LOVE–another classic (1920), often considered Lawrence's greatest novel.
7.  Kamila Shamsie, KARTOGRAPHY–a warm and complex study of friendship and political unrest which deserves much wider readership.  The book, written and originally reviewed in 2003 and set in Pakistan, came on strong in this year's site rankings.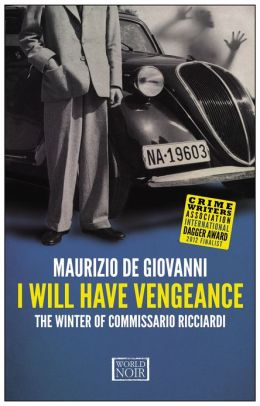 8.  Maurizio de Giovanni, I WILL HAVE VENGEANCE—the first of a series of four mysteries set in Naples in the 1930s, during the reign of Mussolini.  Creative, and sometimes humorous, these mysteries are filled with local color.
9.  Zachary Mason, THE LOST BOOKS OF THE ODYSSEY–a post-modern version of this classic epic–casual, playful, and earthy.   The book is often humorous, despite its obvious attention to the original story.  The map of Odysseus's journey (by Annenberg Lerner) , included here, also receives numerous hits on its own.
10.  Jane Gardam, A LONG WAY FROM VERONA–Published in 1971, and re-released this year by Europa Editions, it is Jane Gardam's first novel, which begins when she is thirteen and first discovers the joy of books and writing, continuing through her teens, as the war breaks out.  Lovers of Gardam's later novels will be especially interested to see how she became the writer she is.