NOTE:  Every six months or so, I like to check to see what are the most popular reviews on this site, and I'm always surprised by how many of the most-read reviews are for classics, rather than for more recent books.  Numbers 6, 7, and 11 are new to the list this year.
Since January 1, 2015, these are the reviews that have attracted the most readers: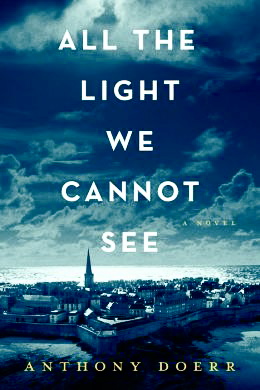 1.  Once again, with more than twice as many hits as any other review on the site:  Norwegian author Jo Nesbo's THE REDEEMER, always a surprise, is top of the list, though it is not my favorite Nesbo novel (THE REDBREAST is).
2.  Winner of the 2014 Pulitzer Prize for Fiction:  Anthony Doerr's ALL THE LIGHT WE CANNOT SEE,  is set in Saint-Malo, France, in the waning days of World War II.
3.  The review of Zachary Mason's THE LOST BOOKS OF THE ODYSSEY includes the map of the real places Odysseus visited on his journey, a feature very popular, apparently, with high school students.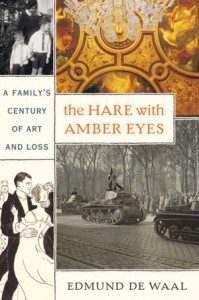 4.  Alan Paton's THE HERO OF CURRIE ROAD, the complete collection of Paton's short fiction, mostly autobiographical, always surprises me on this list since this book has never been published in the US or UK at all, though it is readily available on Amazon/South Africa.
5.  Winner of the Costa Award for Biography in 2011,  Edmund De Waal's  THE HARE WITH AMBER EYES, follows three generations as the author, an artist, searches for his family's lost heritage as a result of World War II.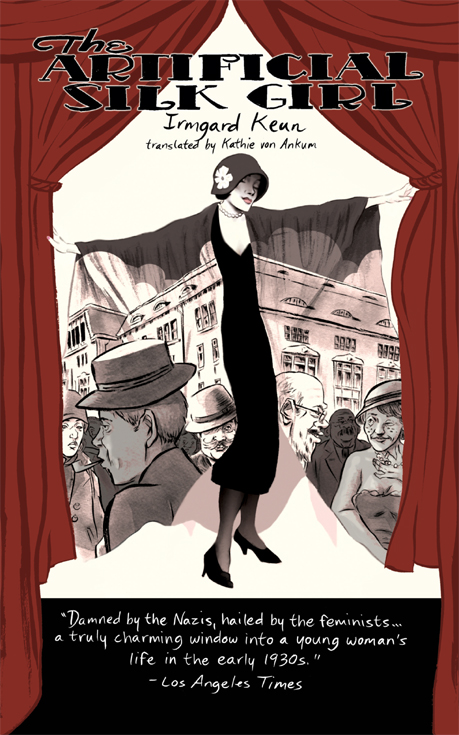 6. NEW— BIG SURPRISE:  Banned by the Nazis in 1933 and rediscovered in the 1970s, this book has just this year been translated into English for the first time.  Irmgard Keun's THE ARTIFICIAL SILK GIRL, published in Germany in 1932,  is said to be for pre-Nazi Germany what Anita Loos's Gentlemen Prefer Blondes (1925) is for Jazz Age America.
7. NEW–Nobel Prize winner J. M. G. Le Clezio's THE PROSPECTOR, first published in France in 1985, is an adventure story which is also a coming-of-age story, a treasure hunt, and an exploration of culture.  Set in Mauritius.
8.David Bret's PIAF: A PASSIONATE LIFE, is a biography of the Little Sparrow.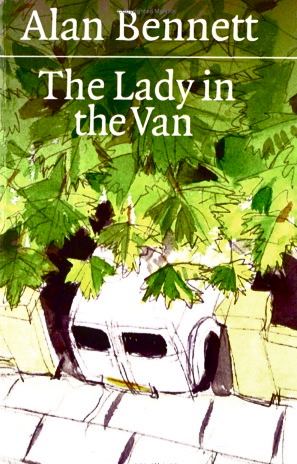 9.  Kamila Shamsie's KARTOGRAPHY focuses on the interrelationships of a group of vividly realized, young residents of Karachi and the ethnic unrest of 1971 which changed their lives and those of their parents.   This civil war between East and West Pakistan becomes key to understanding the themes.
10. Jan-Philipp Sendker's THE ART OF HEARING HEARTBEATS, set in Burma/Myanmar, recreates a young woman's search for her father's roots.
11.  NEW–Alan Bennett's THE LADY IN THE VAN, tells of Bennett's kindness to a homeless woman who lives in a dilapidated van without water or plumbing. When he allows her to move the van into his driveway temporarily, he has no idea that she will stay for fifteen years. (Movie to be released in the US this month.)