Note:  Every six months or so, I enjoy looking at the statistics regarding this site to see which reviews garner the most interest.  Reviews which have been on the site for many years have a greater chance of being in the Top Ten than new books, of course, and, as a result, some books have been in the Top Ten almost since they were posted.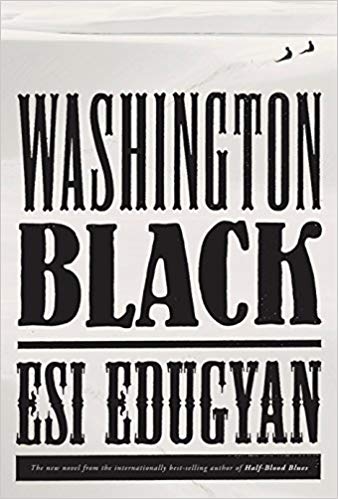 This year I wanted to highlight those reviews by new authors and those new books which are just getting wide attention, so I have posted two separate lists – one of the newer books, on the list for fewer than five years, and a list of older books which are more than five years old and have been here in the Top Ten for three or more years.
Here are the newer reviews.  Links provided for all reviews.  Hope you enjoy the results!
NEW FAVORITE REVIEWS from the PAST FIVE YEARS (to June, 30, 2019)
1.  Esi Eduggyan – Washington Black,  reviewed here Nov. 2, 2018.  (Barbados, England)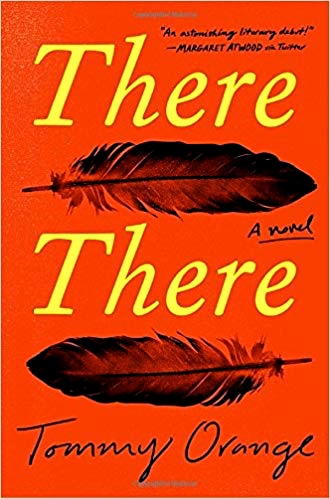 2.  Tommy Orange – There There, reviewed here July 19, 2018.  (Native American)
3.  Hendrik Groen – The Secret Diary of Hendrik Groen, Age 83 1/4, reviewed here July 12, 2017.  (Netherlands)
4.  Patrick Modiano – So You Don't Get Lost in the Neighborhood, reviewed here, Oct. 8, 2015.  (France)
5.  Simon Mawer – Prague Spring, reviewed here Dec. 21. 2018. (Czechoslovakia, Russia)
6.  Paolo Cognetti – The Eight Mountains, reviewed here April 22, 2018.  (Italy)
7.  Patrick McGui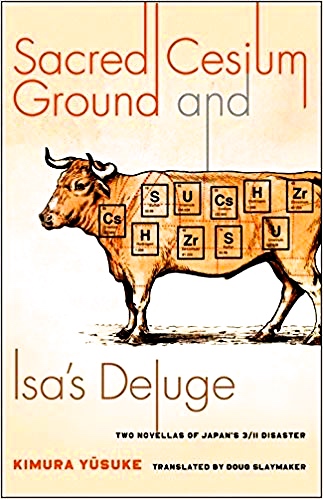 nness – Throw Me to the Wolves, reviewed here May 16, 2019. (England).
8.  Yusuke Kimura – Sacred Cesium Ground, reviewed here Feb. 15, 2019.  (Japan)
9.  Liv Ullmann – Unquiet, reviewed here Feb. 25, 2019.  (Norway, Sweden)
10. William Trevor – Last Stories, reviewed here June 2, 2018.  (Ireland, England)
OLD FAVORITES, Those Favorites which have been in the MWR Top Twenty for five or more years.  Note:  Several books among the Old Favorites show dates of posting from ear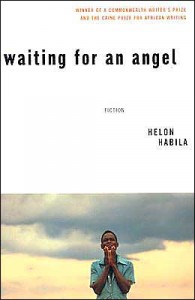 ly 2011.  It was at that point that I transferred a number of reviews from my previous site (of the same name) to this one.  As the old site is no longer available, I'm not sure of the original posting dates for those reviews – hence, the asterisk.
1.  Helon Habila – Waiting for an Angel, reviewed here July 12, 2011.  (Nigeria).
2.  Favel Parrett – Past the Shallows,  reviewed here August 1, 2014. (Tasmania)
3.  Kim Thuy – Ru, reviewed here  Nov. 19, 2012.  (Vietnam, Canada)
4.  Jo Nesbo – The Redeemer posted here *Feb. 8, 2011.  (Norway)
5.  Irmgard Keun – The Artificial Silk Girl, reviewed here June 28, 2015. (Germany)
6.  Ge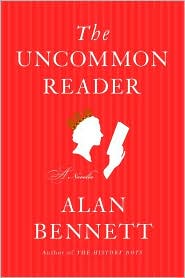 rald Durrell – A Zoo in My Luggage, posted here *Jan. 20, 2011. (Cameroon)
7.  Kate Atkinson – Started Early, Took My Dog, posted here March 26, 2011.  (England)
8.  Roberto Bolano – The Insufferable Gaucho, posted here *Jan 23, 2011.  (Chile)
9.  Alan Bennett – The Uncommon Reader, posted here *Jan. 14, 2011.  (England)
10. Kamila Shamsie – Kartography, posted here, *Jan. 15, 2011.  (Pakistan).
Thanks for being here.  I hope some suggestions from fellow readers may inspire you, too.