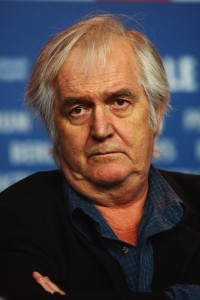 Anyone who enjoys mysteries is surely familiar by now with the growing list of Nordic authors who specialize in crime and all its horror, but these authors do not write purely for macabre sensation (though the macabre is not unknown to them).  All are writers with larger themes and scopes, and many use repeating characters who keep the reader involved as they solve new crimes and reveal more and more personal aspects from their own lives.  For Stieg Larsson, it was journalist Mikael Blomqvist and his computer expert friend Lisbeth Salander who became repeating characters.  For Henning Mankell, it is Kurt Wallender.
For Arnaldur Indridason, the darkest of the novelists, it is Inspector Erlendur, known by his last name almost exclusively.  Jo Nesbo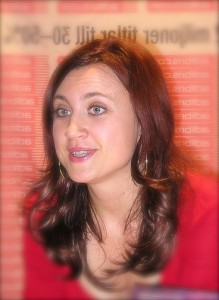 features Harry Hole, and Karin Fossum, the most psychological of the authors, repeats with Inspector Sejer.  All of Camilla Lackberg's novels take place in her own hometown, Fjallbacka, a rural Swedish fishing community in which a large number of the town's characters play a role.
A recent NPR article focuses on three of these writers, all from different countries, shedding new insights into their success.  See: http://www.npr.org.
SEEING THE WORLD THROUGH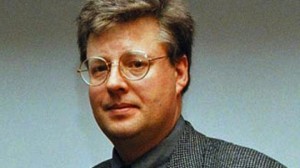 BOOKS has reviews of books by six such authors, from three countries.  Those interested in the Nordic phenomenon may be interested in checking out some of these:
From Sweden:
Henning Mankell:  FACELESS KILLERS
Camilla Lackberg:  THE ICE PRINCESS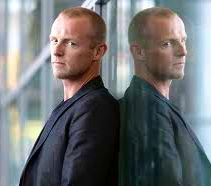 Stieg Larsson:  THE GIRL WITH THE DRAGON TATTOO
THE GIRL WHO KICKED THE HORNET'S NEST
Reviews of the films of these novels are also on the site.
From Norway: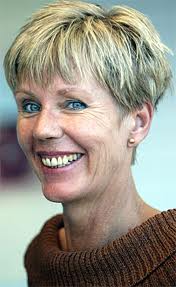 Jo Nesbo:  THE REDBREAST
Karin Fossum:  HE WHO FEARS THE WOLF    (Amazon review)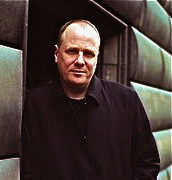 WHEN THE DEVIL HOLDS THE CANDLE  (Amazon review)
From Iceland:
Arnaldur Indridason:  JAR CITY
Notes: Authors' photos in order:  Henning Mankell, Camilla Lackberg, Stieg Larsson, Jo Nesbo, Karin Fossum, Arnaldur Indridason.  (Photo credits appear with their reviews.)